Notary Signing Agent (NSA) Hands-On Mentorship Program
00018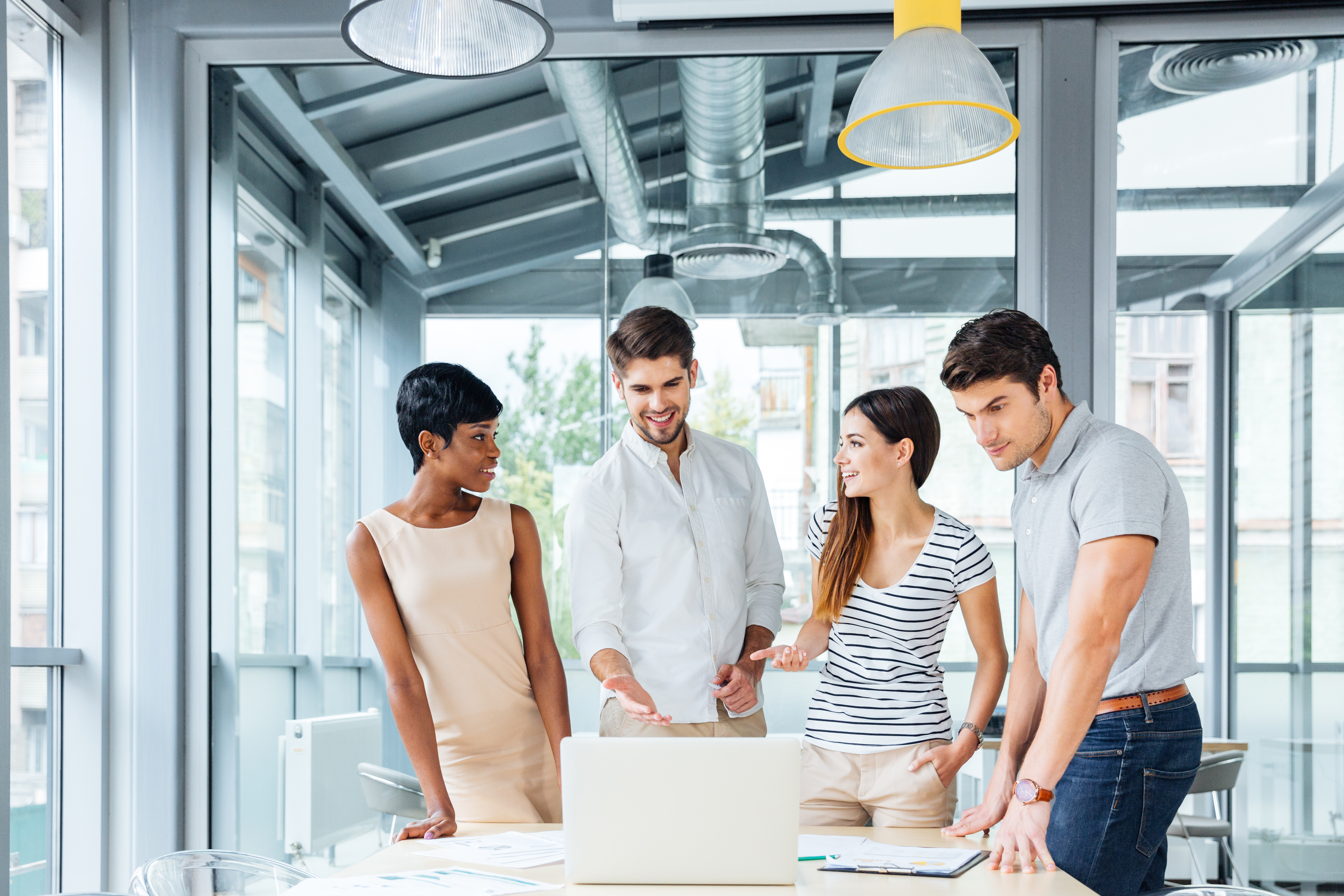 The NSA Hands-On Mentoring Program is a 10-week program that consists of weekly assignments, and ten 30 minute weekly audio/visual sessions.
Once purchased, the Mentoring program is available for 90 days after purchase. In other words, you will get 90 days to complete the 10-week program and 30-minute mentoring sessions (10 audio/visual sessions).
This program is designed for the Notary Signing Agent who has completed both Notary Public Training and Notary Signing Agent Training.
If you have not completed any formal Notary Public Training, we do offer training for Texas Notaries.
Texas Notary Public Training must be purchased separately.
Please feel free to contact us about our mentorship program.
Email: phyllis@mysamobilenotary.com
Phone: 877.955.2237